Join Our Academic Network
Since 2012, we have built a network of over 300 Christian professors at colleges and universities across the country and world. The network exists to foster meaningful relationships between faculty and encourage intellectual inquiry around topics of faith, politics, economics, and society. The professors in our network are also essential partners in our efforts to reach and equip students.
Academic Network members receive monthly updates about our programs and resources, as well as occasional mailings of complimentary publications. Some professors also partner closely with the student Executive Council at their school to plan on-campus programming. Select members (especially those who have shown sustained engagement) are invited to an annual, expense-free retreat. We invite you to sign up below to join the network.
Explore Educational Resources
Our initiative has developed a library of resources that have been used by faculty in the classroom, as well as in book groups and other extracurricular programming. Our resources include: 15 short books on various policy topics (with accompanying slide decks, outlines, and sample questions), essays, videos, and full-length documentaries. Complimentary copies of these resources are available to Academic Network members upon request.
We depend on our faculty partners to identify talented students who might be interested in our programs. Although we have specific nomination processes for several of our student programs, we invite professors to generally recommend students to us at the link below.
Featured Faculty Partners
The professors in our network are leading Christian scholars who represent a range of colleges and universities and a variety of different academic disciplines, including:
political science, international relations, economics, business, history, philosophy, and theology. A selection of our closest faculty partners are listed below.
Redeemer University College
Dallas Baptist University
Seattle Pacific University
Seattle Pacific University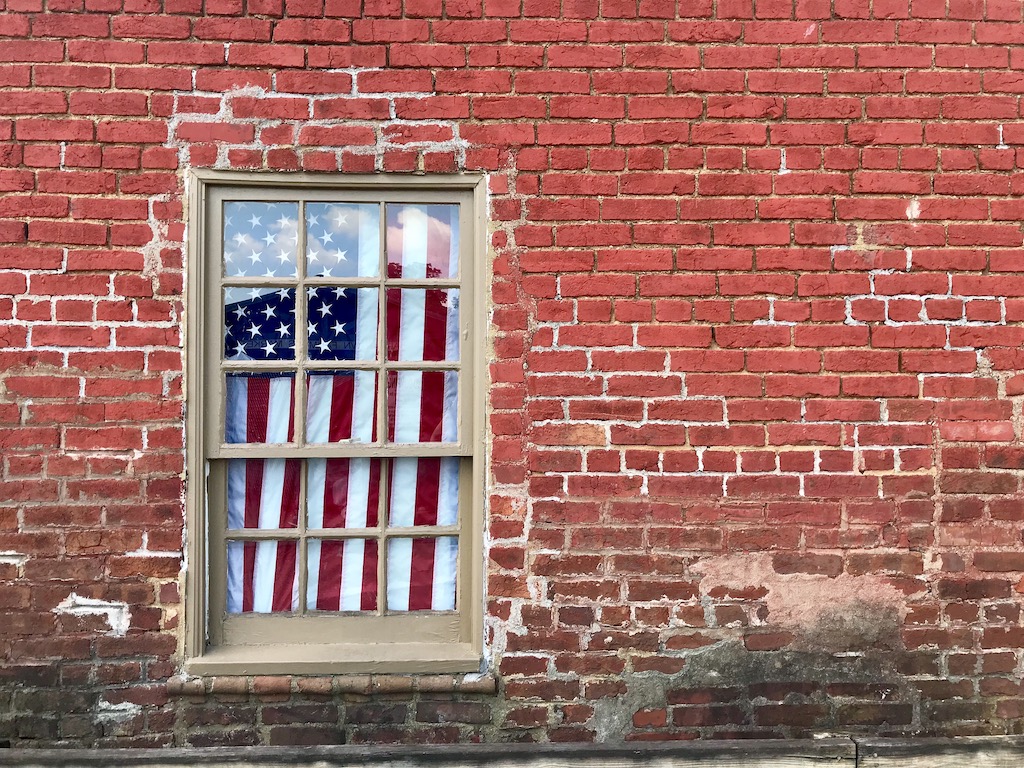 These are not easy times for Christian patriots—or perhaps for Christians who would like to be patriots, or who simply wonder about patriotism's moral credentials. The increasing polarization of American politics, which has been growing for some time but became particularly vitriolic following the election of President Donald Trump in 2016, has replaced many of our familiar political debates with a new, central fault line: the significance of the nation and of national culture.
Building a Humane Economy: Contemporary Reflections on Morality, Economics, and Human Flourishing A compilation of essays written by Denise Daniels, Geoffrey C. Friesen, Paul R. Koch, Kristine Principe, Krieg Tidemann, and Jeff Van Duzer READ THE FULL TEXT...
What is the goal of Christian public life? How should Christians engage in societies, political systems, and cultures that are, in some cases, antagonistic to the core principles of our faith? Do we set ourselves apart? Do we assimilate? Do we actively engage and seek to transform?
Peter Meilaender
The programs sponsored by AEI's initiative have been an invaluable opportunity to network with other Christian college faculty. Many of us—like me—teach at small colleges, and we have only limited chances to discuss the role of faith in civic life, or the challenges we all face in educating our students, with like-minded colleagues. AEI is really filling a need with its faculty network.
Trisha Posey
AEI's Initiative on Faith and Public Life has provided opportunities for me and my students to engage in robust cross-disciplinary discussions with economists, policy makers, and scholars. As a result, we are better equipped to engage in our communities to promote the flourishing of all.
Steven McMullen
The Initiative on Faith & Public life is doing essential work. They organize top-notch programming that brings together people of faith to discuss some of the most important questions of our age. The real secret to their success is that their network of academics is an excellent group of careful scholars across disciplines.
Mark Hall
Over the years I've sent students to many conferences, but few if any are as rich and challenging as those held by AEI's Initiative on Faith & Public Life. They challenge my students to think more deeply, seriously, and even Christianly about matters of public concern. I recommend them highly.