Initiative on
Faith & Public Life
Equipping Christians to think deeply about faithful participation in contemporary public life.
Our core audience is undergraduate students who are interested in exploring questions of politics, public policy, economics, business, and society in a way that is integrated with the convictions of their faith. Covering a variety of topics and taking
place throughout the year, our programs give students the opportunity to engage in serious, nonpartisan dialogue with experts and peers on pressing issues, and be prepared for their future careers and vocations. Featured programs are listed below.
The Young Scholar Award program seeks to foster high-quality academic research and writing by awarding $5,000 scholarships to up to six undergraduate students each year. Students are awarded scholarships for demonstrating significant promise in their field of research and a commitment to AEI's mission of defending human dignity, expanding human potential, and building a freer and safer world.
Learn More
Featured
Now available, this documentary film tells the stories of three Christians searching for a better way to engage in contemporary politics and public life.
Sign up to learn more about our programs!
Since 2012, the Initiative on Faith & Public Life has built a community of leading Christian college professors who are interested in the intersection of faith, politics, economics, and society and share a commitment to equipping future leaders. There are currently over 300 professors in our network, representing institutions (both religious and secular) across the country and world.
Our Academic Network members form a real intellectual community of faculty who encourage and challenge each other. They also help our team recruit students, facilitate events on their campuses, and receive access to complimentary books and other resources, as well as occasional invitations to faculty-only seminars and conferences.
Often when speaking with someone who does not share your political views, it can feel as though words get lost in translation. A phrase you did not think twice about can be latched onto and cause unforeseen reactions. You think you are debating a specific principle, with an agreed upon definition, only to find out that you have both been interpreting the ideas completely different all along. These occurrences are evidence of what I like to call "the political language barrier."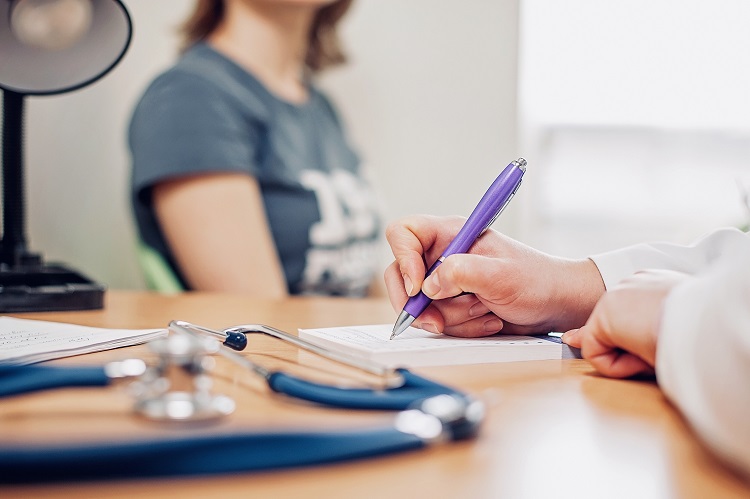 Pharmaceutical companies in the United States have contributed to the enduring crisis of overpriced prescription drugs. The absence of free market competition has granted almost exclusive market control to a handful of pharmaceutical monopolies. These monopolies continue to reap profits from unabated price gouging.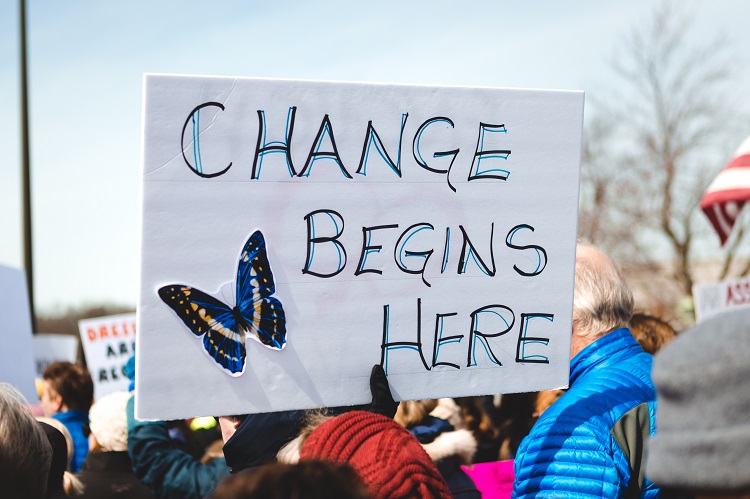 The majority of activism in our modern society is attempted online. This attempt is easy, inexpensive, and gets the word out to a large group of people. On the other hand, online activism is superficial; it penetrates only the surface level of the consumer's consciousness. This low-impact effect of online activism is an indication that the culture needs better quality and high-impact forms of political engagement, which primarily occurs through social relationship.