Education and Opportunity By Michael Q. McShane READ AN EXCERPT BUY THE BOOK Education has the potential to open incredible doors to opportunity. Yet despite unprecedented levels of public school...
read more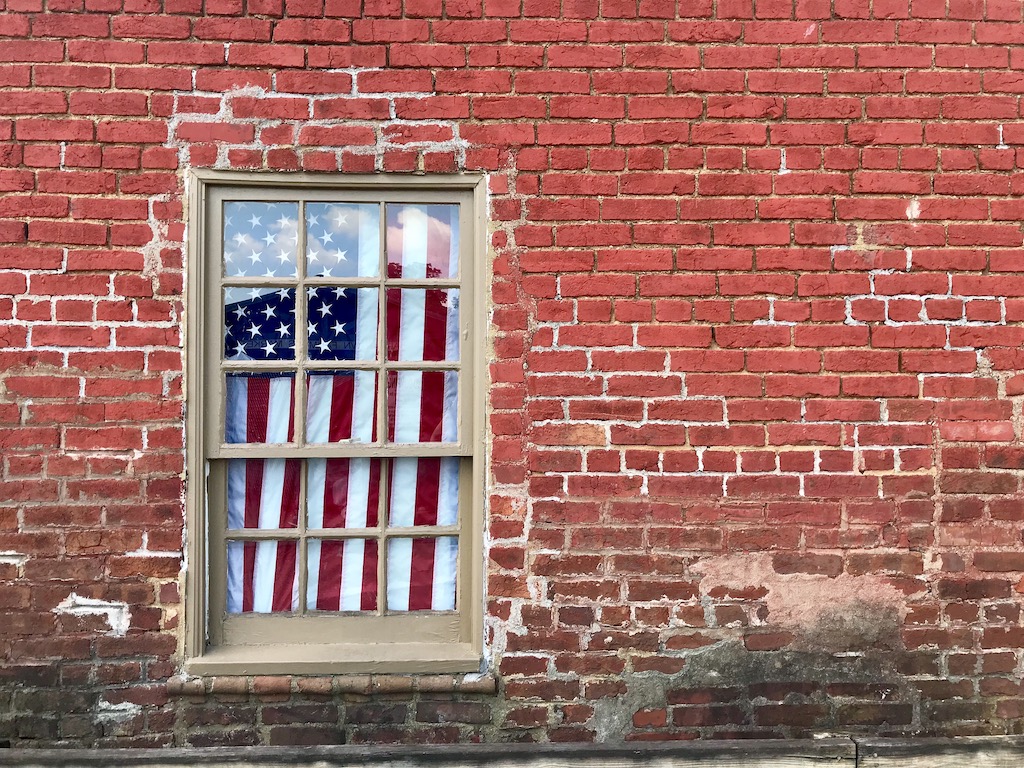 Patriotism, Race, and the Credit of Love By Peter C. Meilaender READ THE FULL TEXT These are not easy times for Christian patriots—or perhaps for Christians who would like to be patriots, or who...
read more
Building a Humane Economy: Contemporary Reflections on Morality, Economics, and Human Flourishing A compilation of essays written by Denise Daniels, Geoffrey C. Friesen, Paul R. Koch, Kristine...
read more
Exploring Christian Engagement in Contemporary American Politics and Society A compilation of essays written by Daniel Bennett, Brad R. Hale, Bryan T. McGraw, Peter Meilaender, Abbylin Sellers, and...
read more
Achievement and the Christian Life By Elizabeth Corey READ THE FULL TEXT "Every good gift and every perfect gift is from above, and cometh down from the Father of lights, with whom is no...
read more
Complimentary hard copies of the above resources are available upon request for use by college faculty or students. Please fill out the below form to request resources.